Decoro Classico
The more classical traditional designs have been brought back to lifeWith particular attention to the details of the colors and shades and in the tasteful contrasts. Even when they are done in monochrome making them more up-to-date, that human touch creates just that bit of artistic irregularity.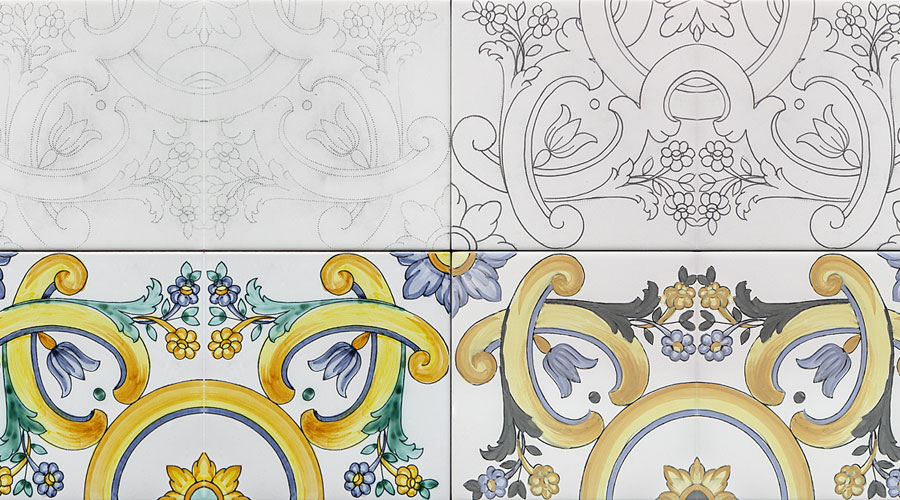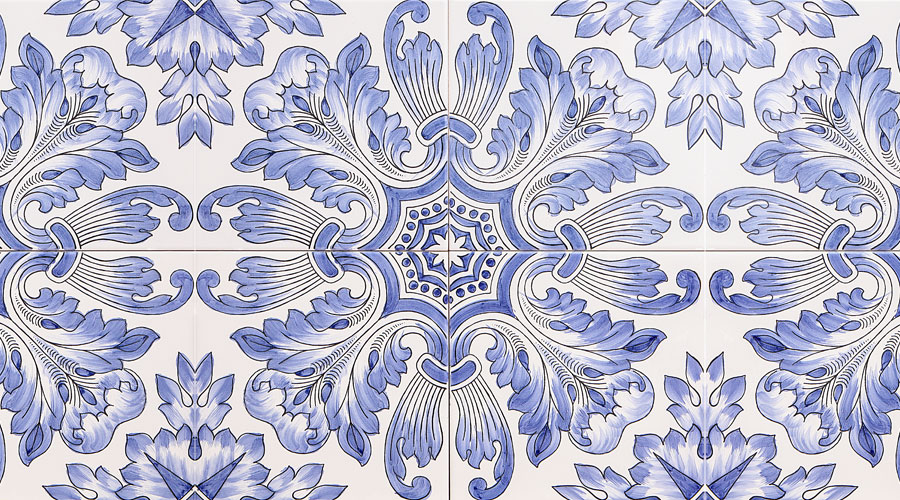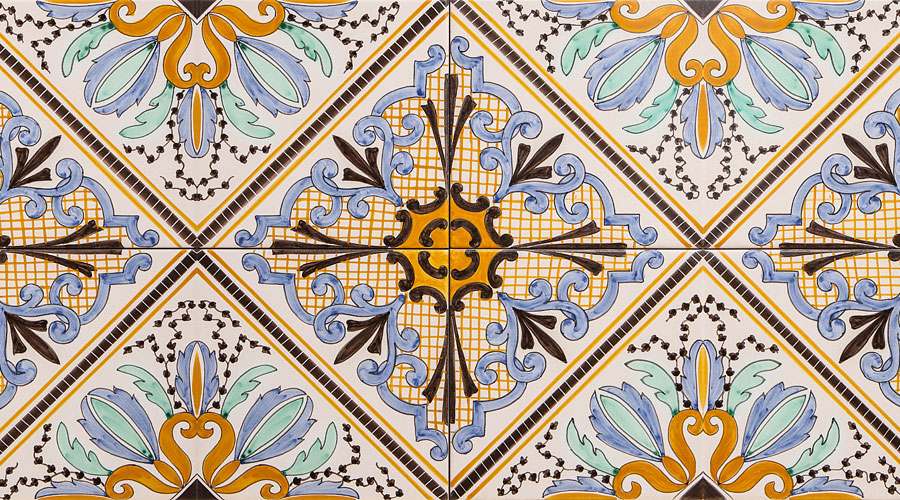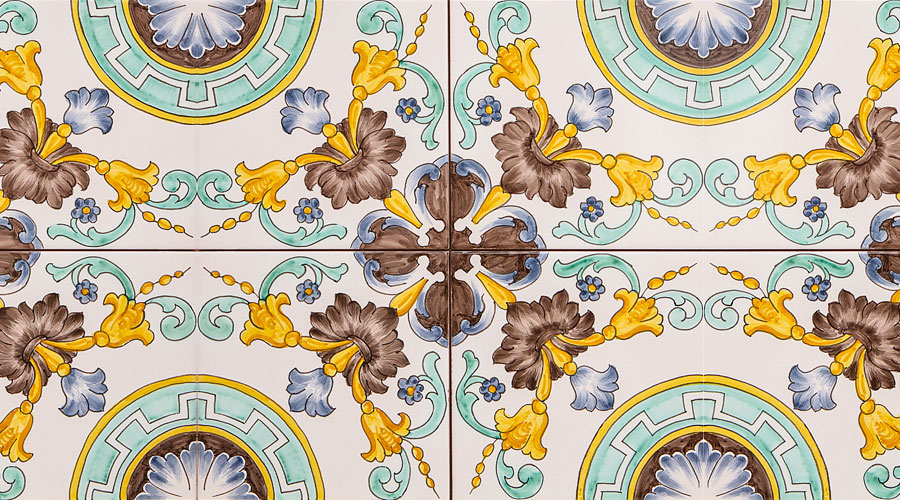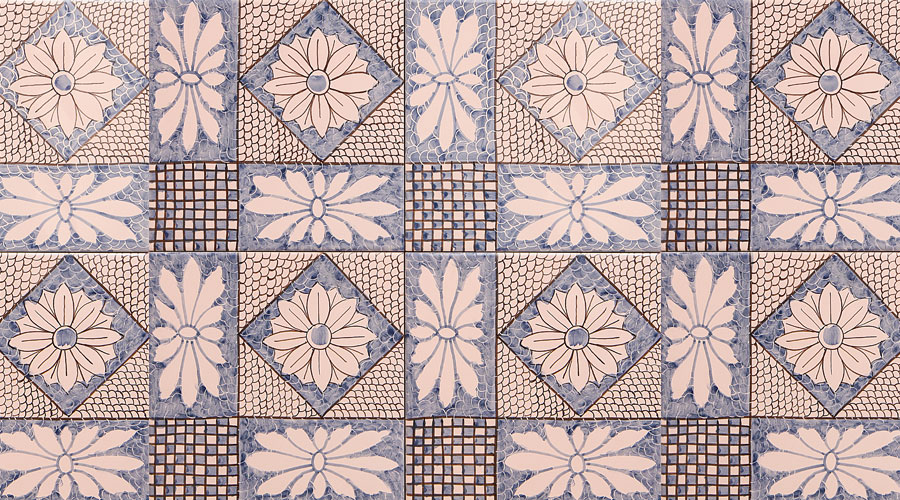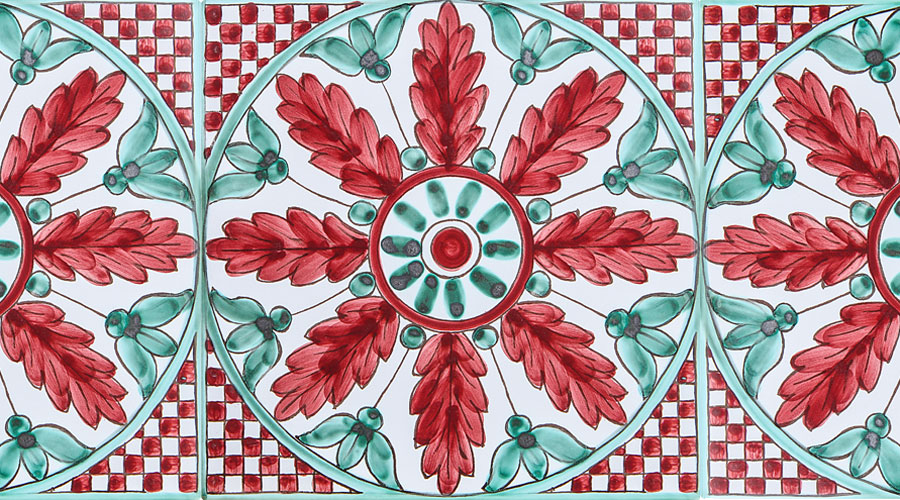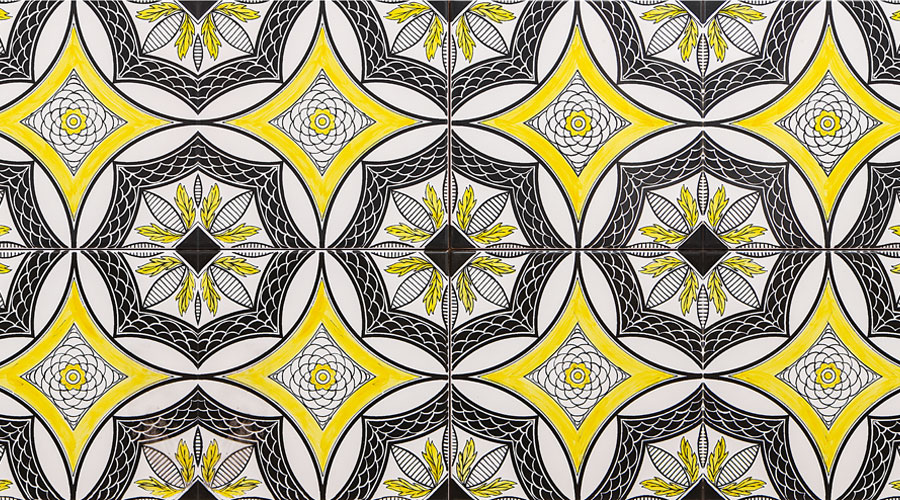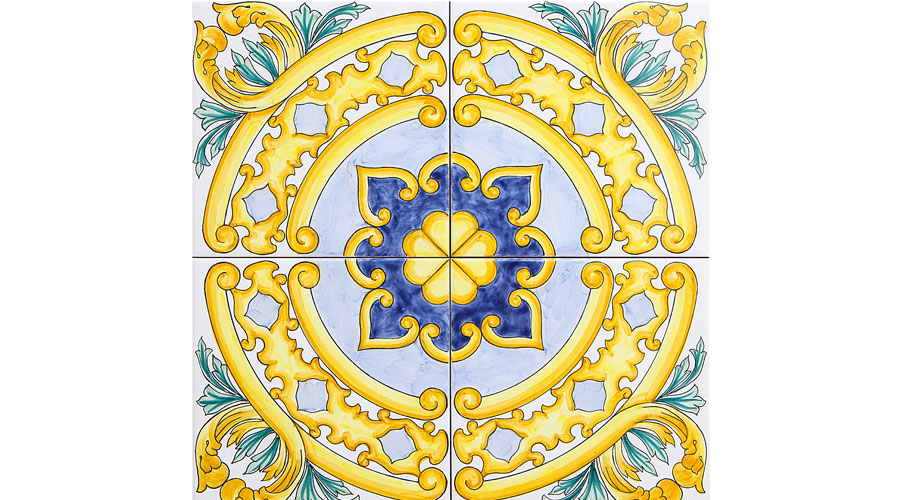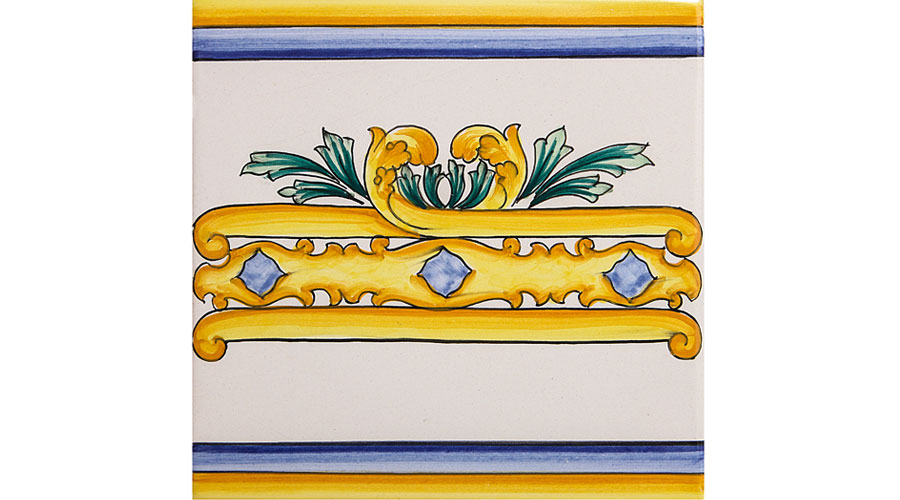 ---
Decoro Persiano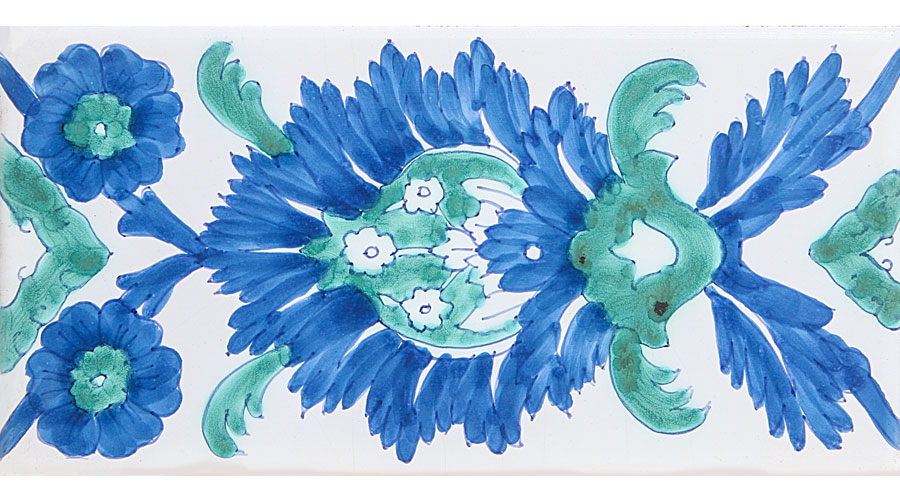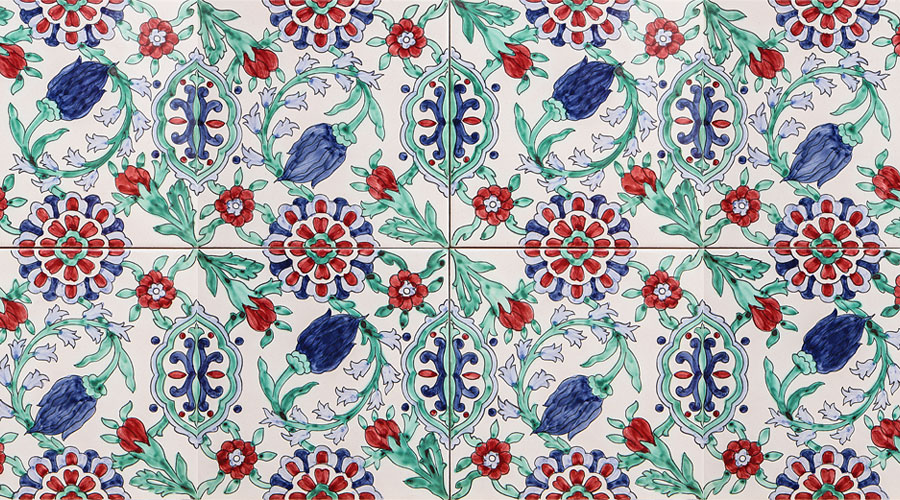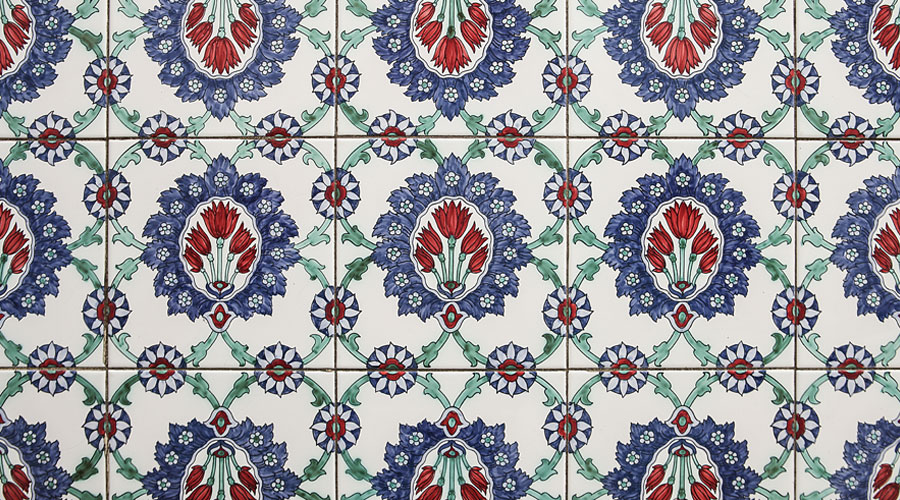 ---
Decoro Liberty
Our Liberty tiles are inspired by designs that decorated building and house fronts in the early twentieth century. Sometimes irises and calla lilies intertwined with ribbons or other geometric designs but always with bright and colorful glazes.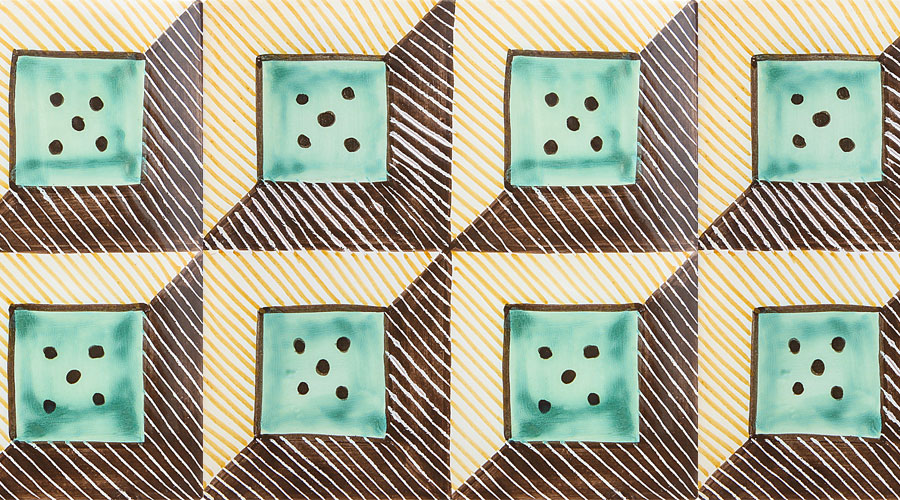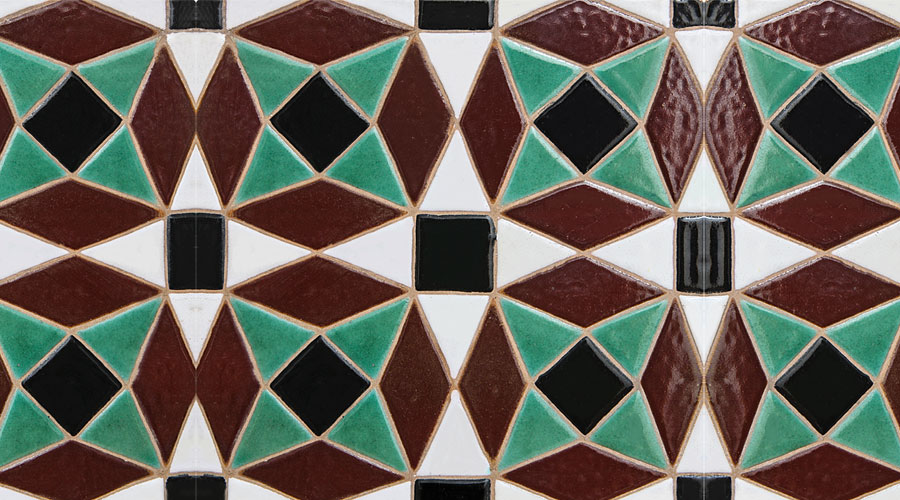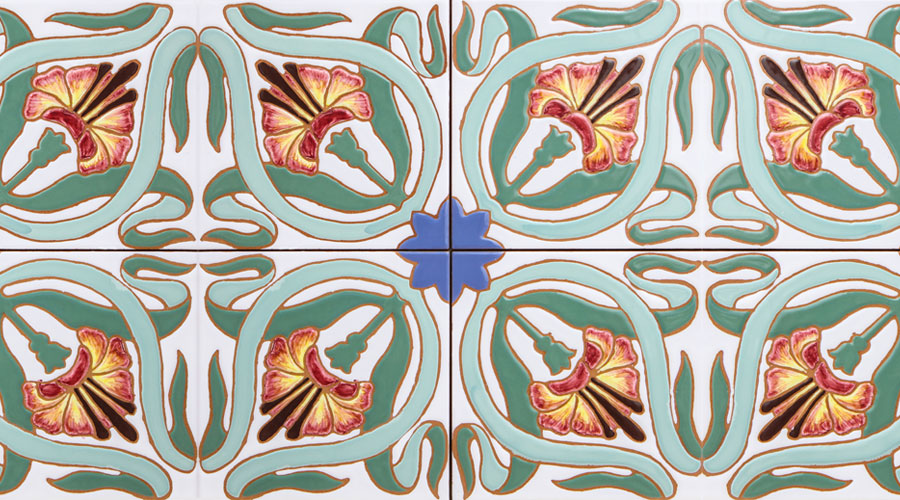 ---
Decoro geometrico
The geometrical motifs bring to mind antique designs and colors, intersecting lines create surprising and modern effects in some cases, giving place to Arabesque and sinuous designs or at times rigorous and geometrical. The brush strokes create that added subtlety of color.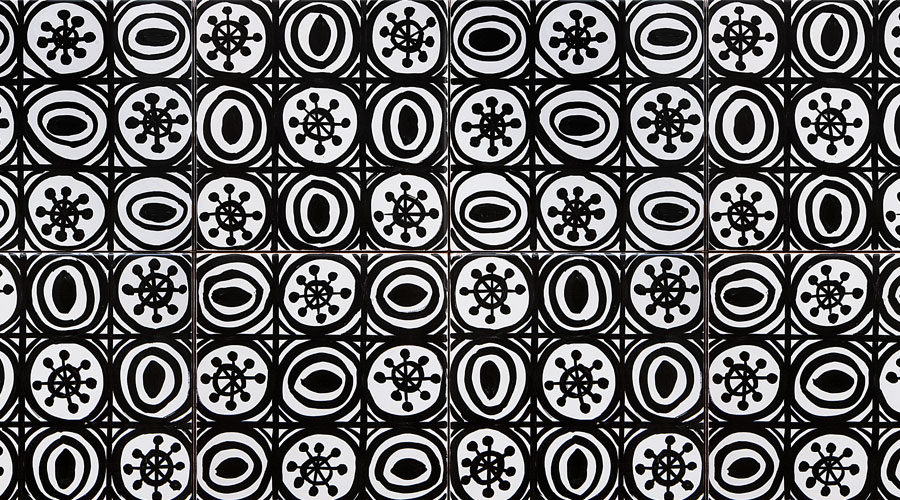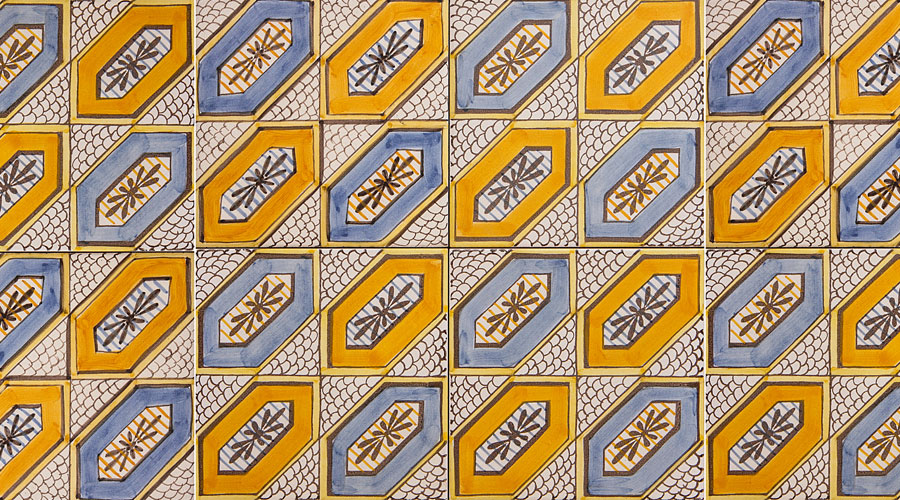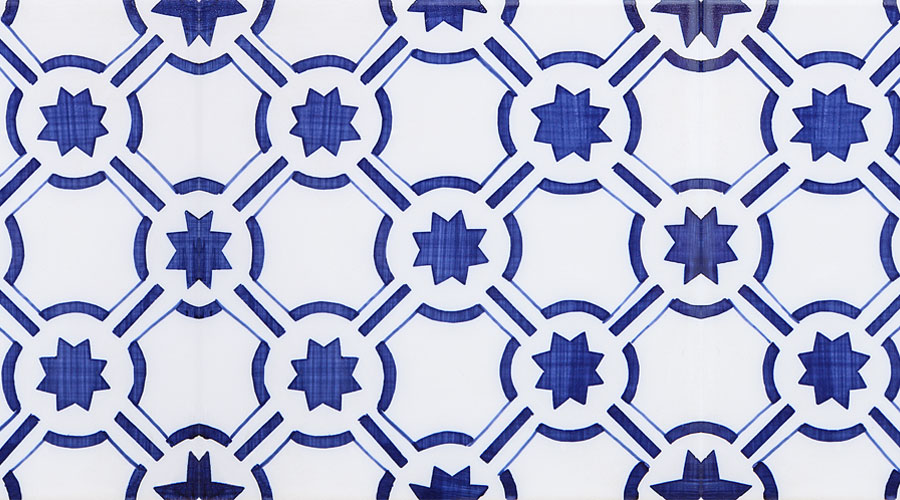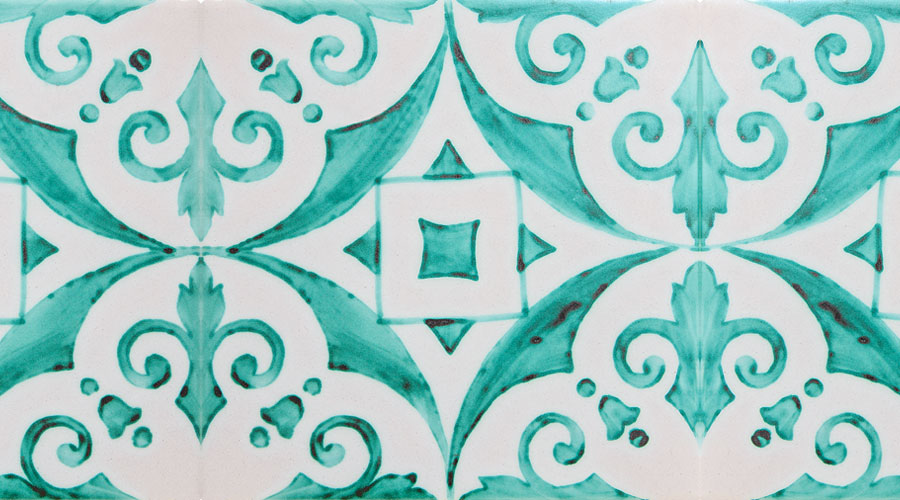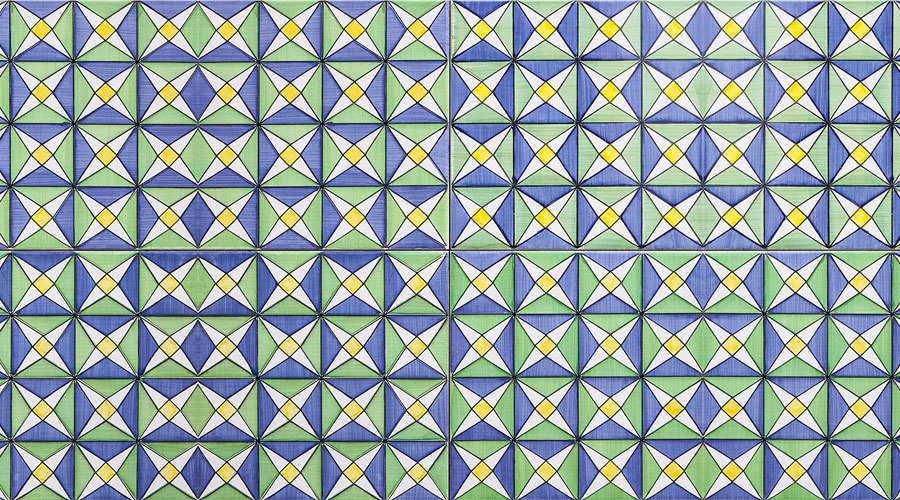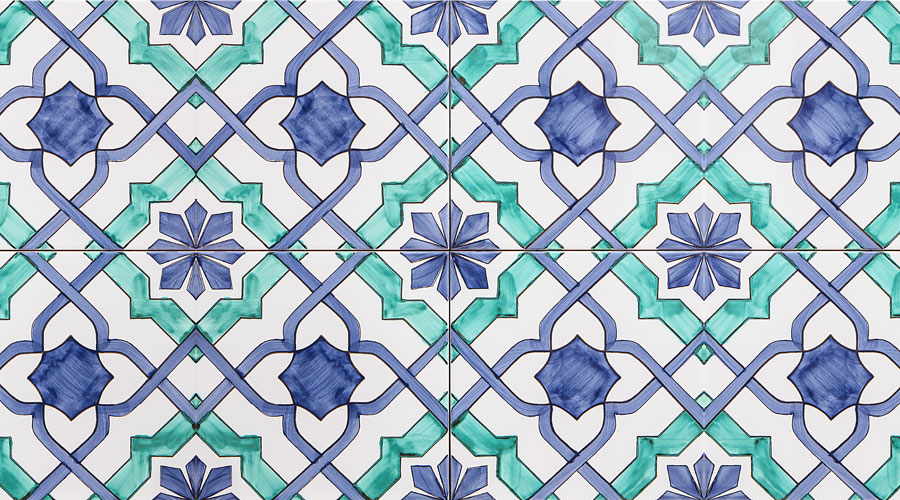 ---
Decoro a rilievo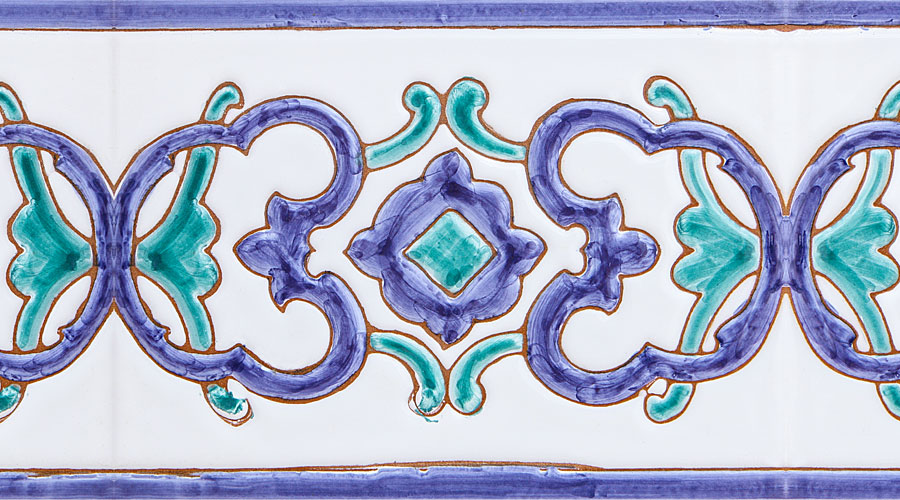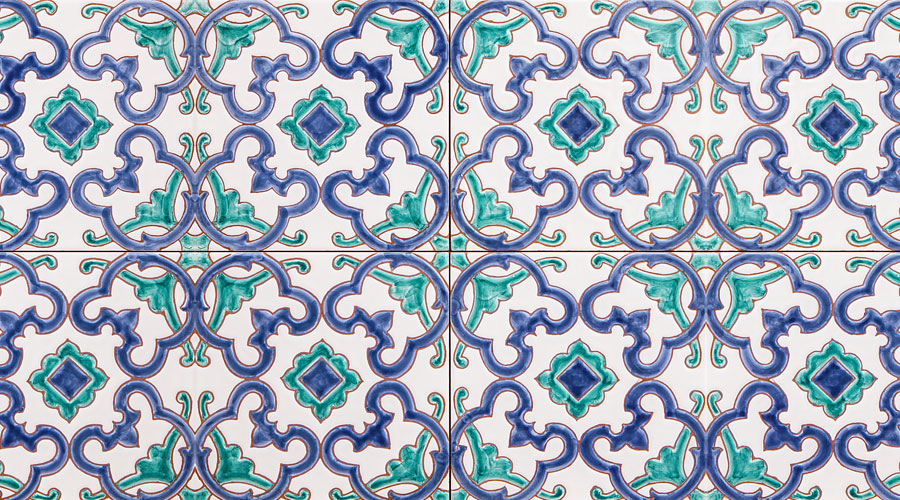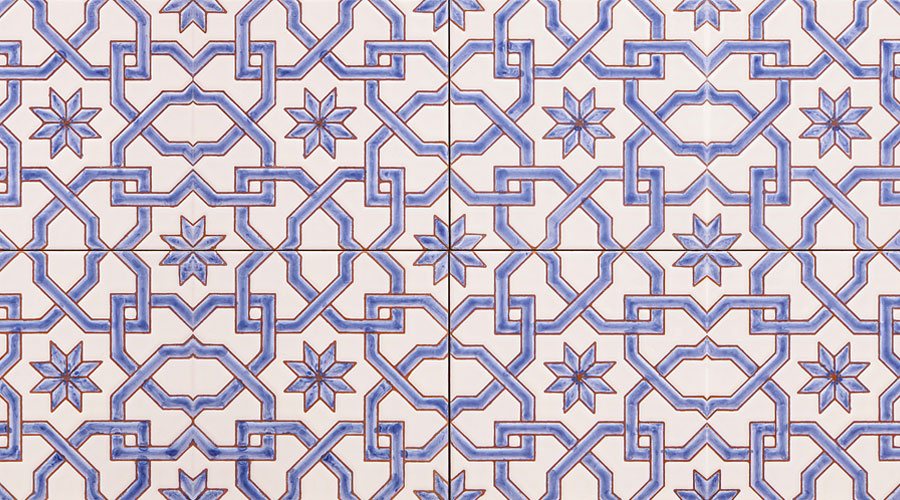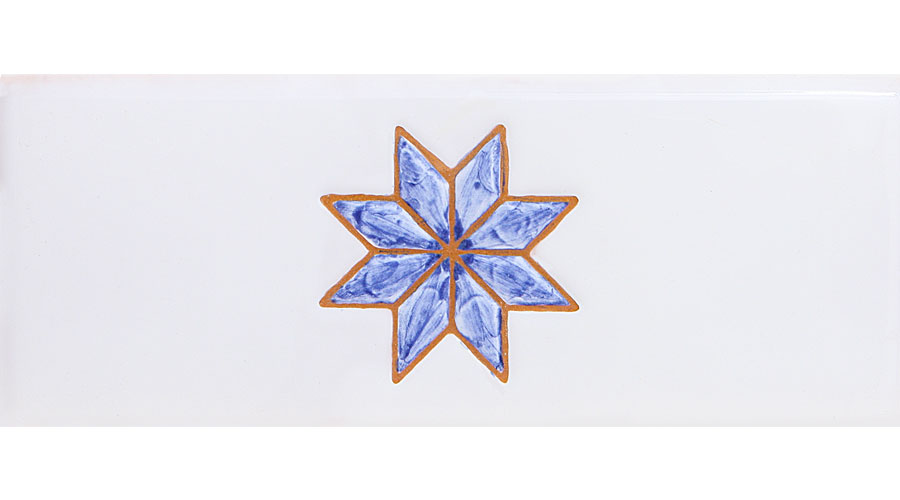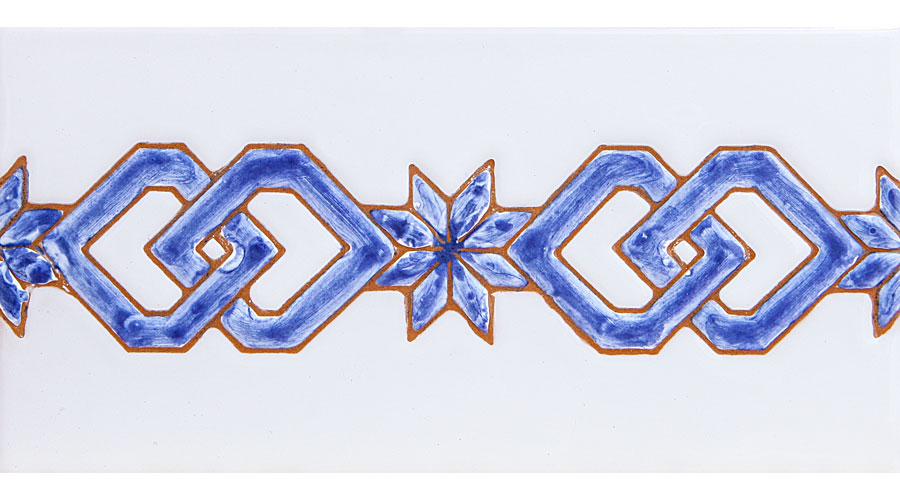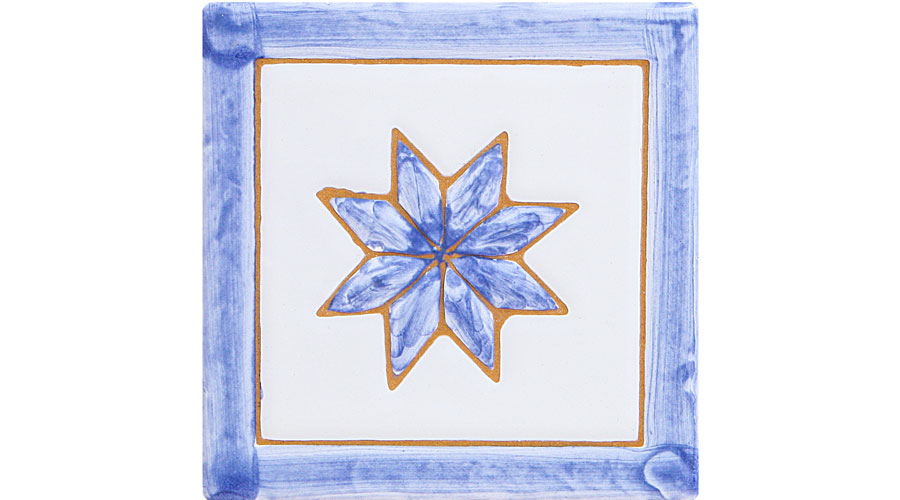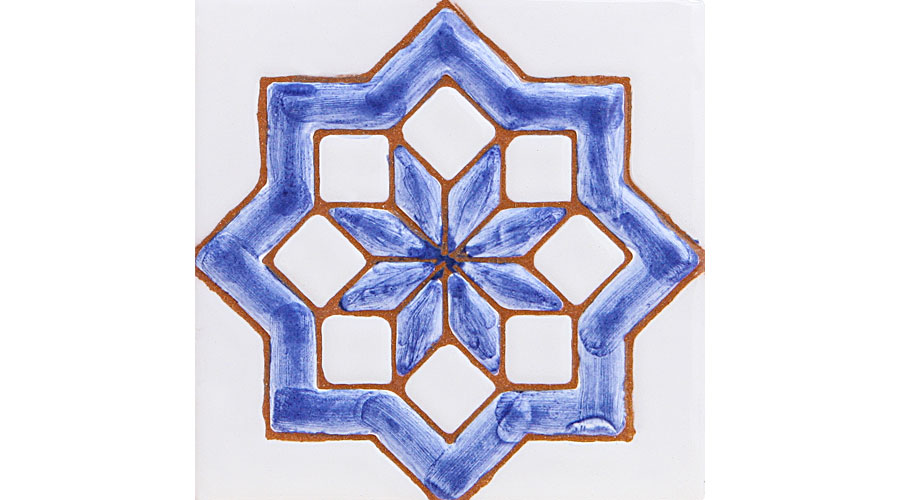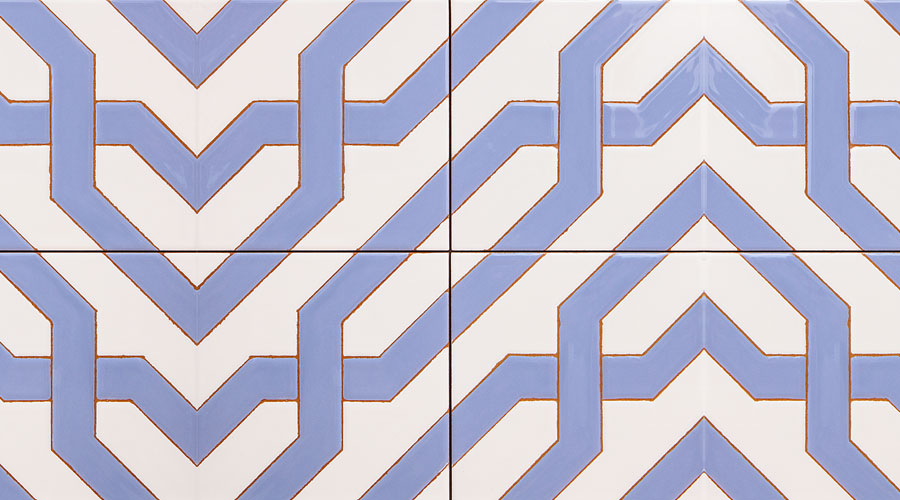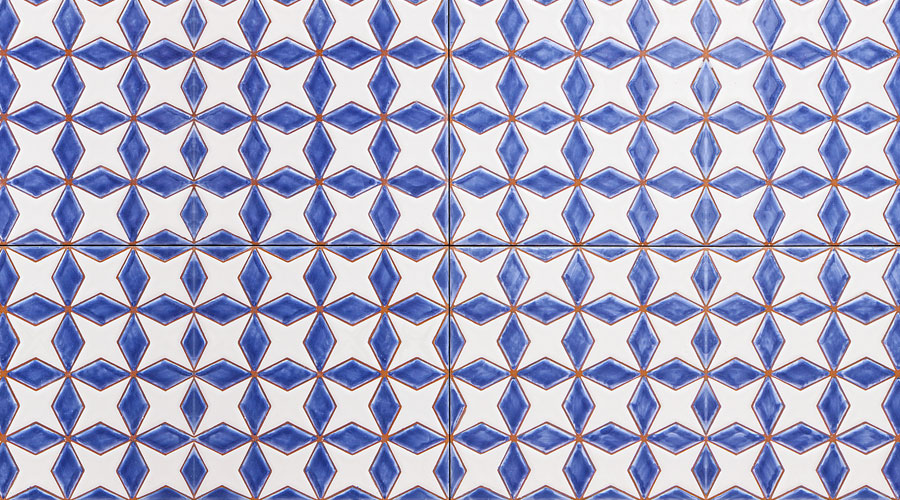 ---
Decoro fondi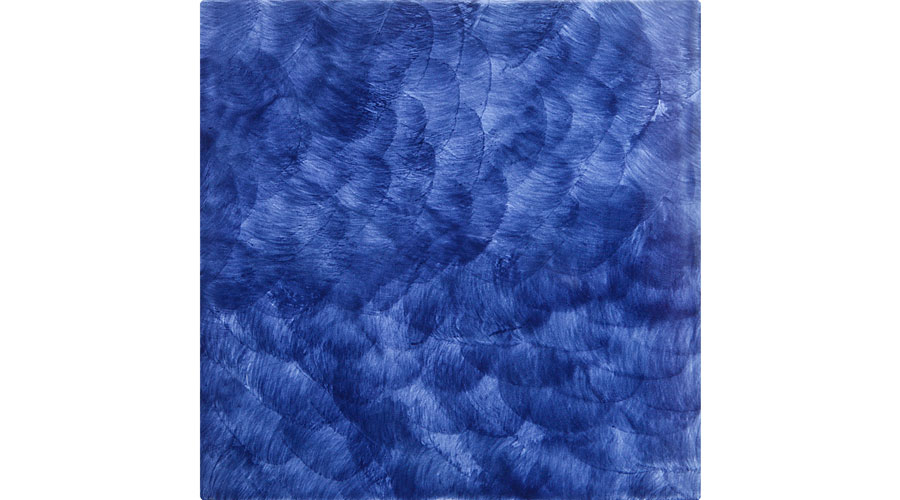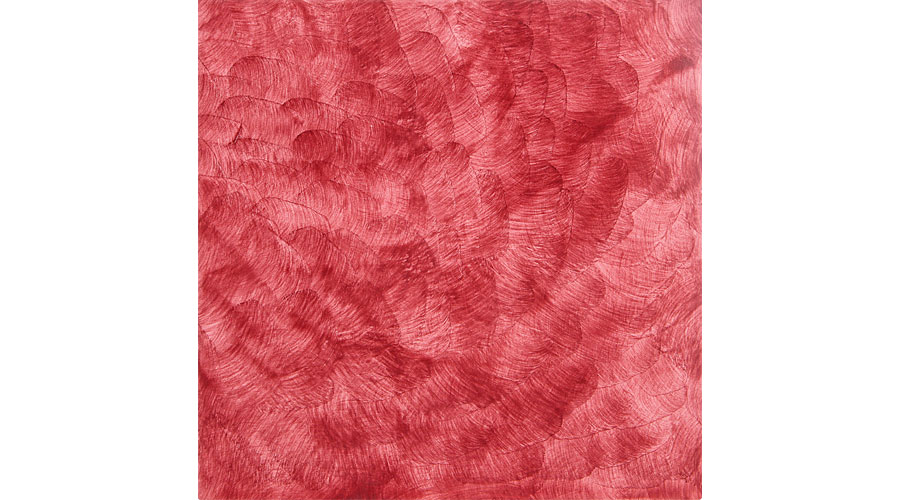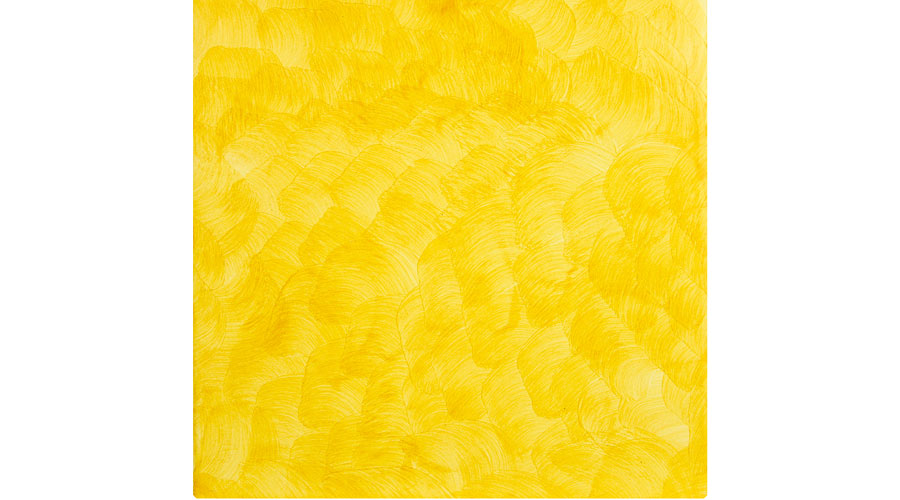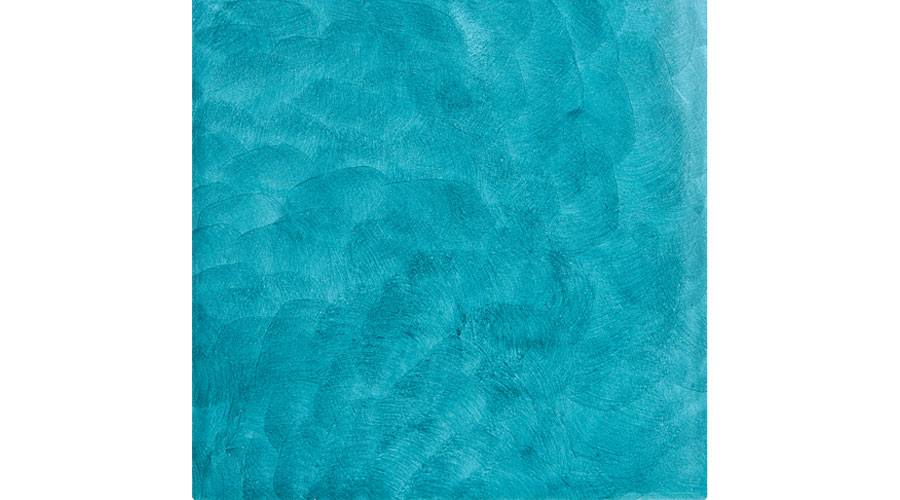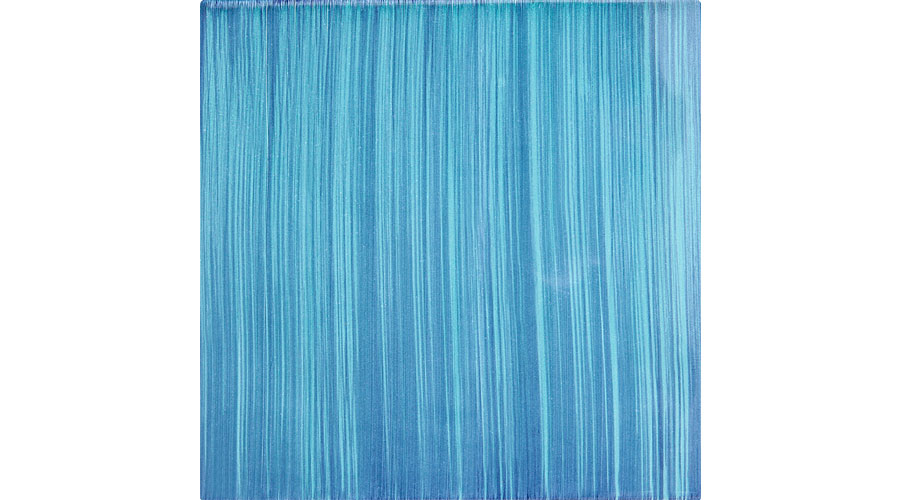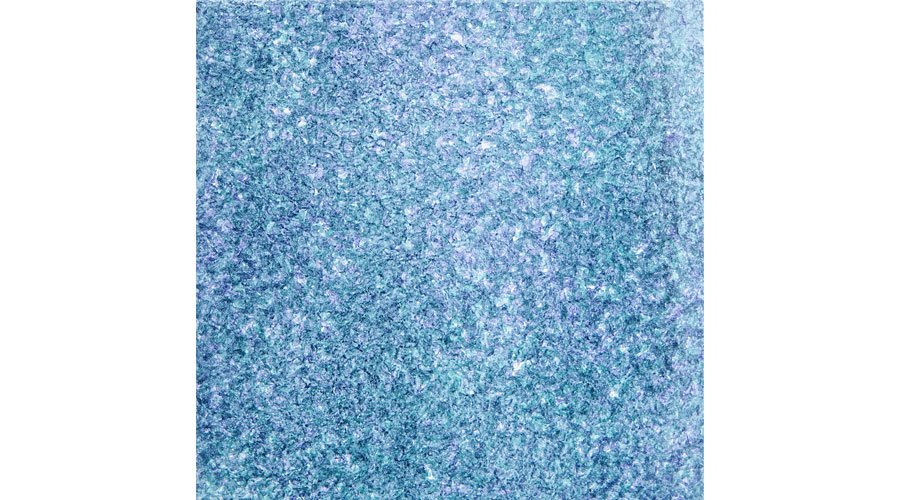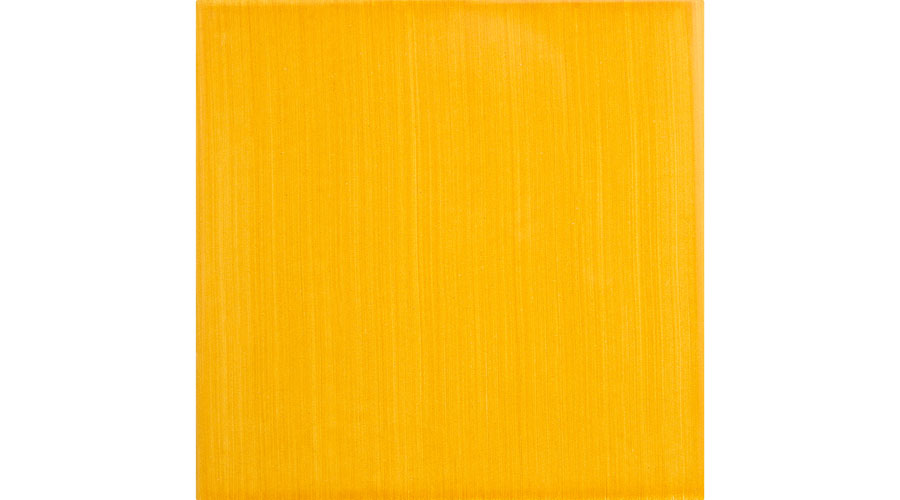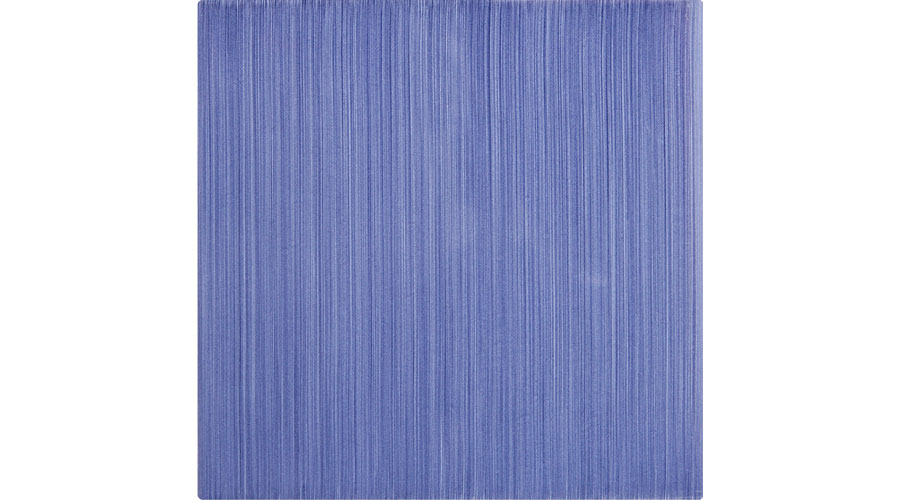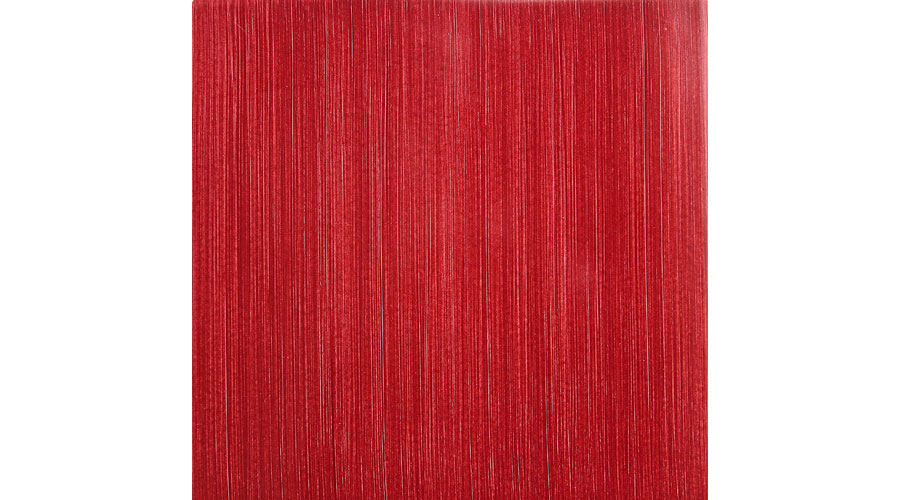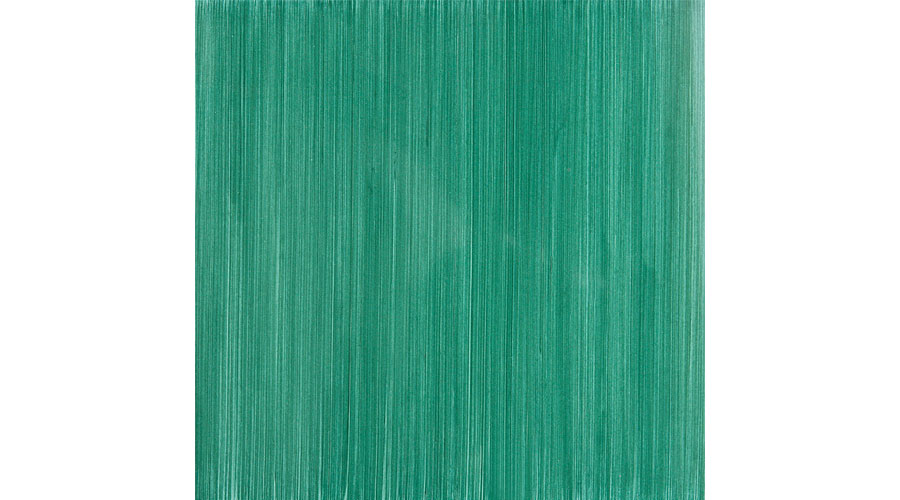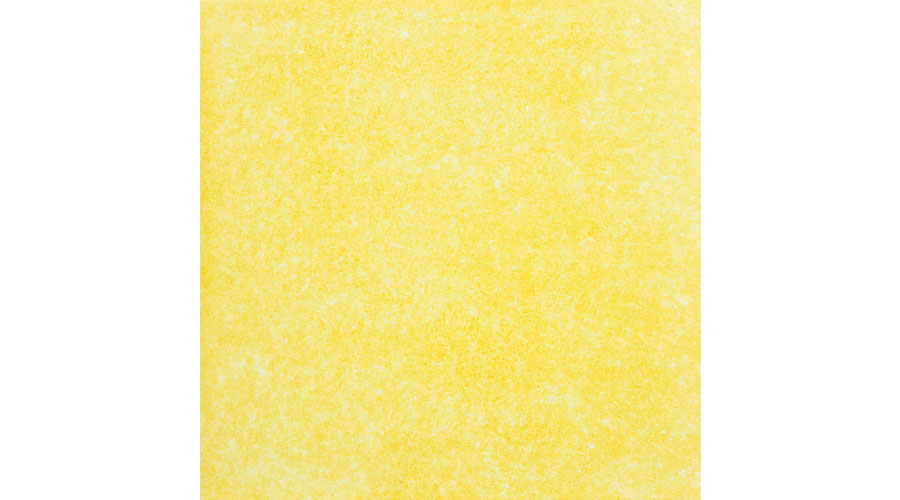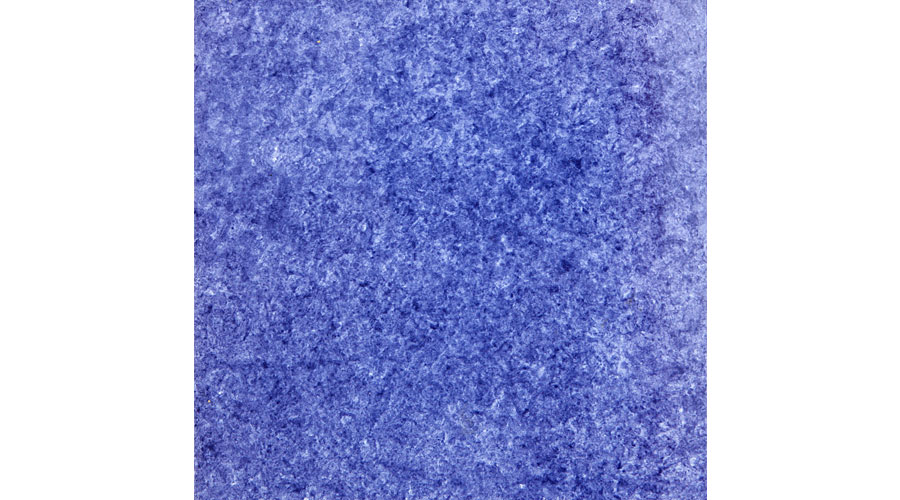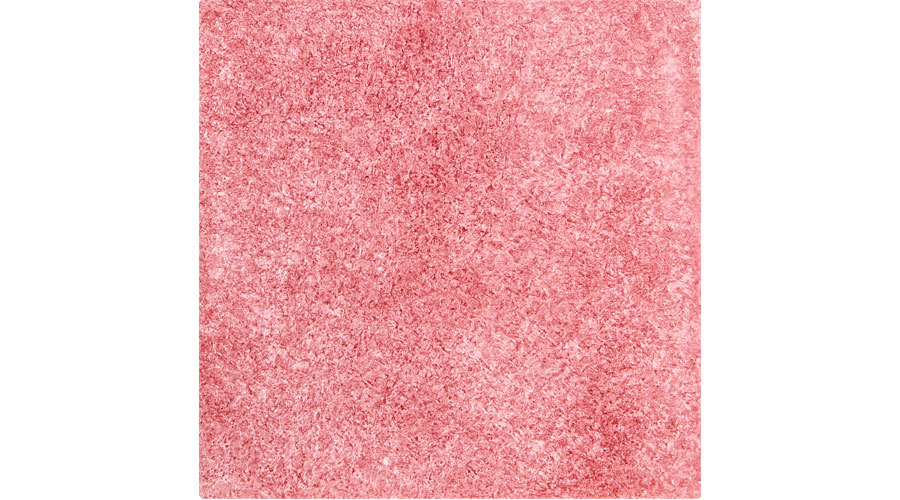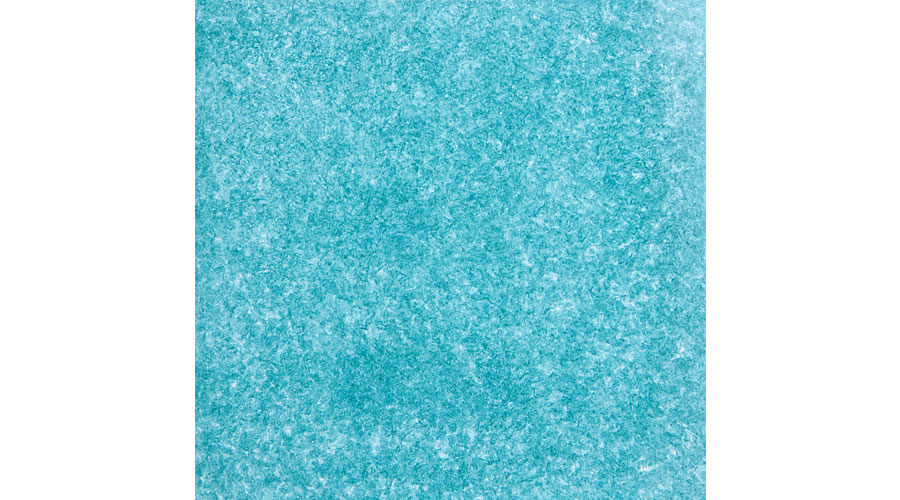 ---
Pannelli & Bordure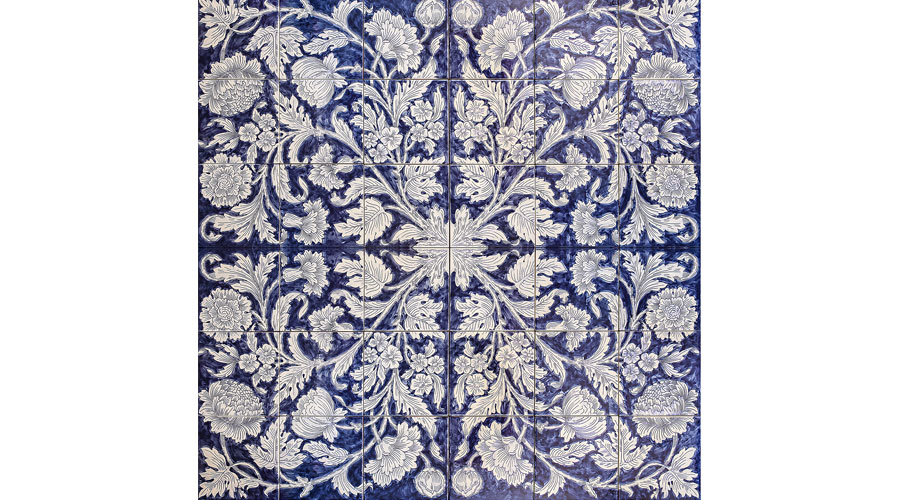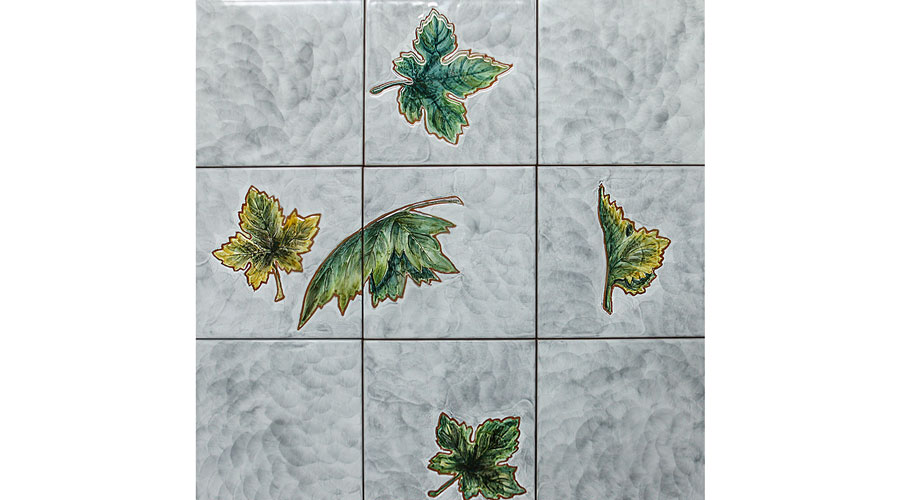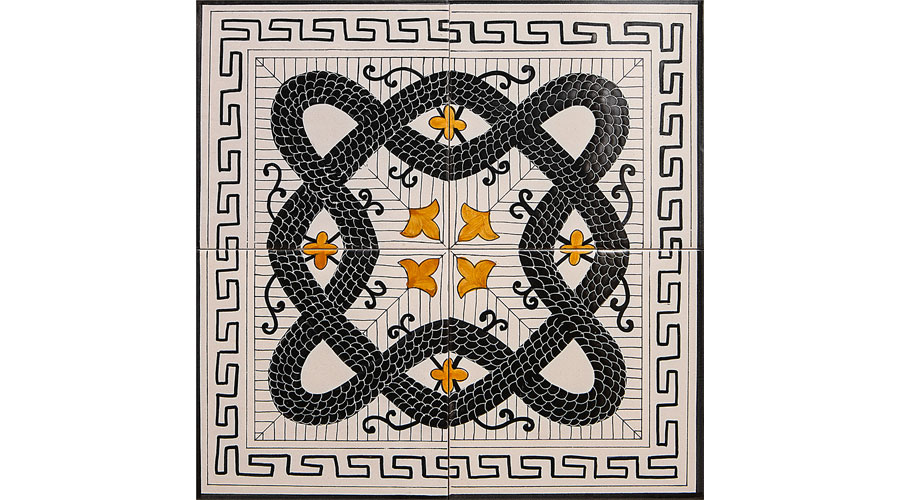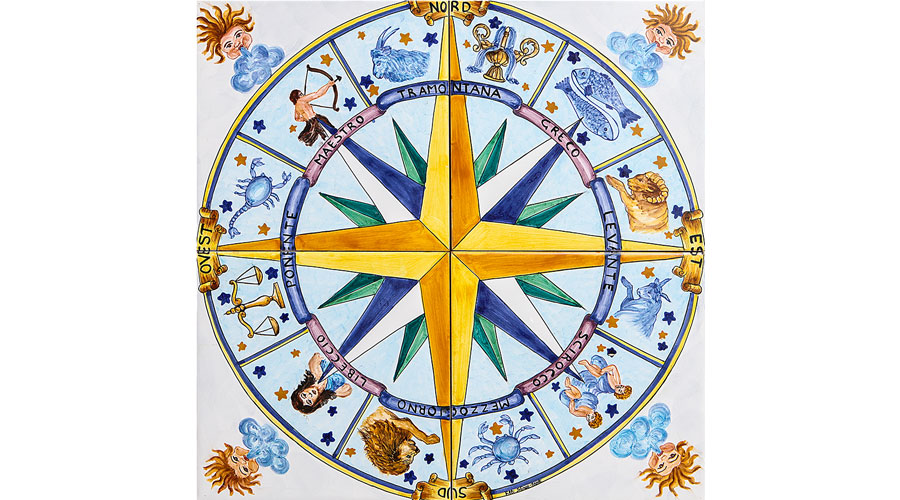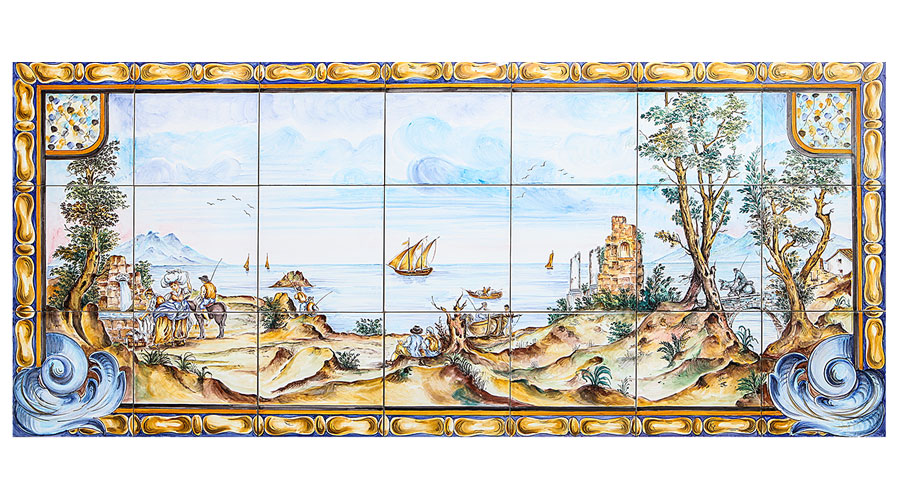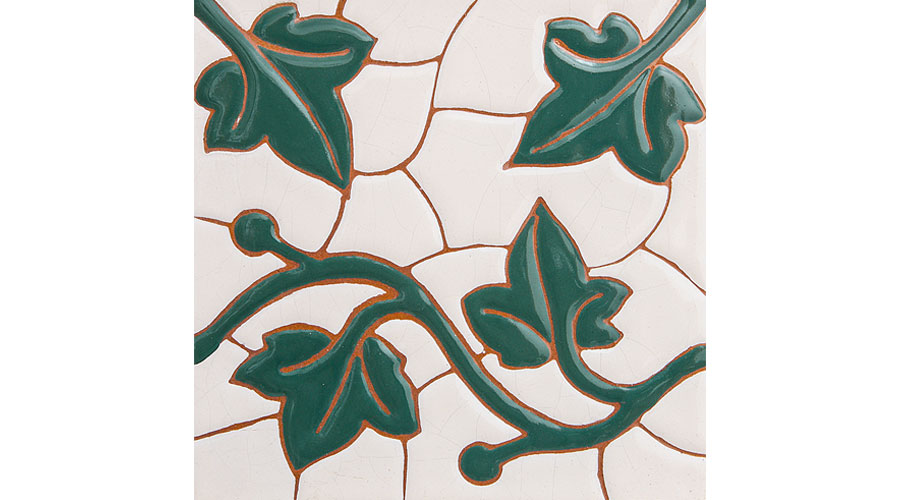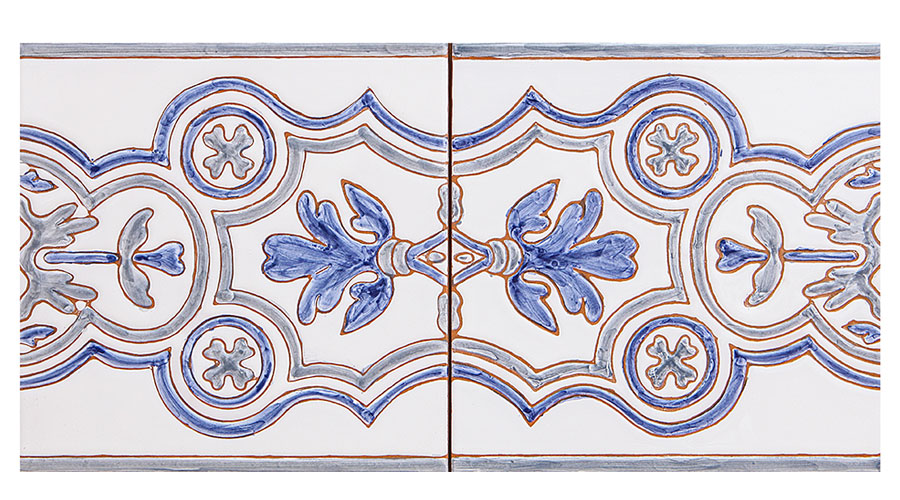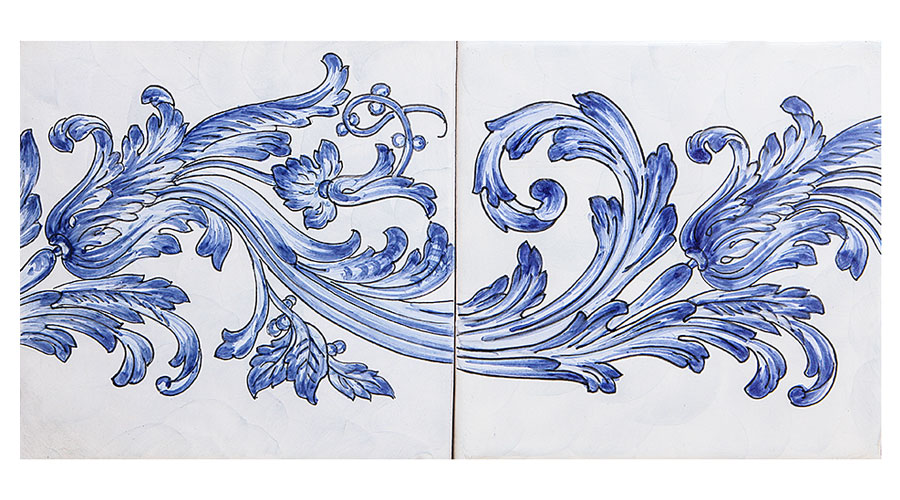 ---